I collaborated with my talented friends

Yu Xin King

,

Miharu Murai 

to create a pitch and what eventually became the branding for Comotion 2022, SCAD's student-led Motion Graphics conference.
We centered our design around the idea of 2.5 dimensional space. This design language embodies the essence of motion graphics through its fluid and flexible nature. Within this boundless space, we were able to reflect upon our innovative and experimental field that keeps pushing us to evolve. 
This is the logo solution I designed. It combines all of the aspects we included in the year's branding. Meaning, 2D and 3D elements, therefore the use of the isometric forms to combine both of these. Also, the use of vibrant playful colors and texture that is seen throughout the branding.
Designed by Yuxin King and I
These are the frames I got to design.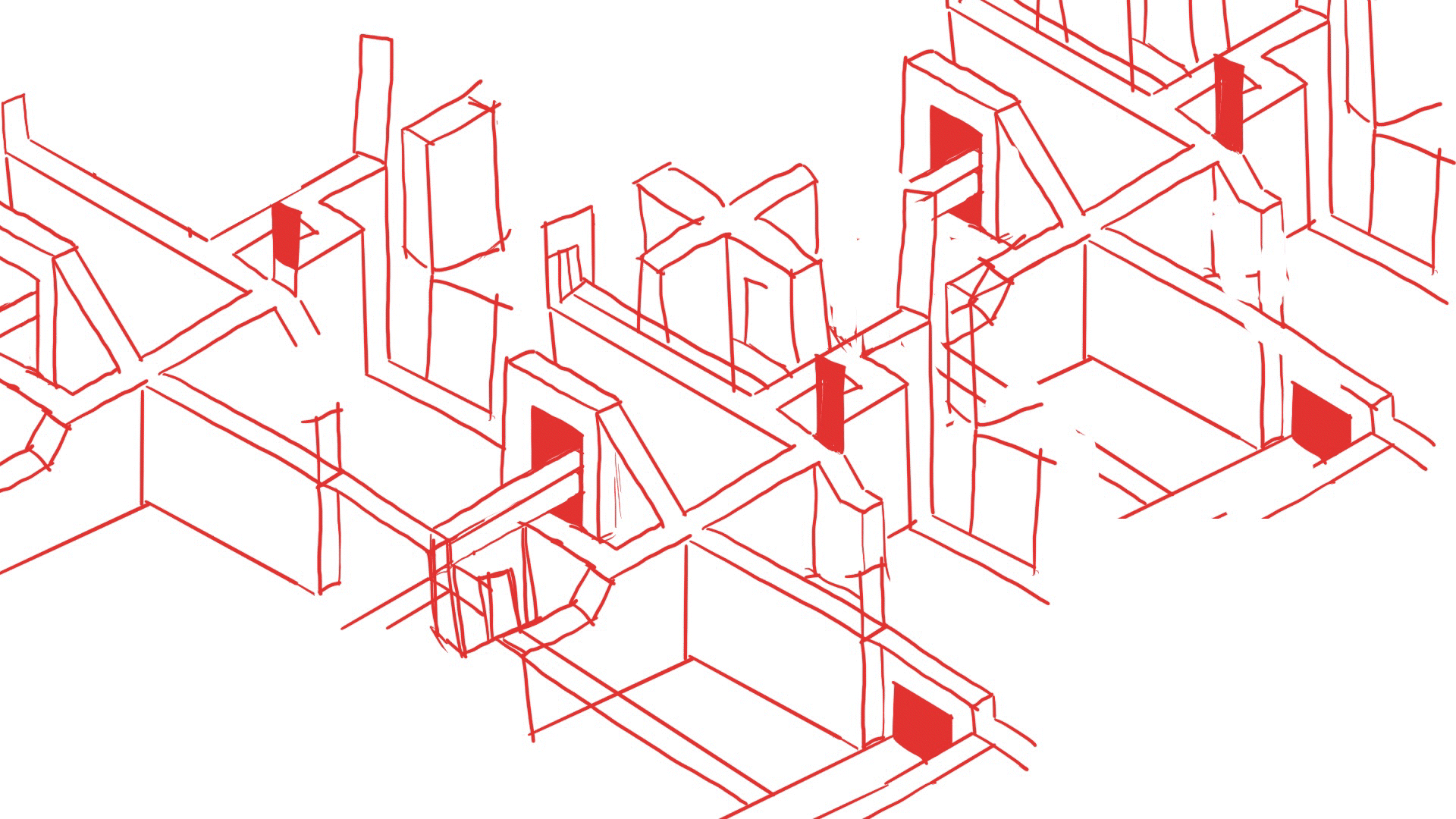 These are finalized style frames designed by Miharu Murai, Yu Xin King, and I. As well as our team of amazing designers I got to lead: Auralee Mayfield, Isabella Jean Ranci Ortigosa, Antara Ghosh, Tiffany Lo, Yuwei Liu.
The initial sketch for the projection scene
Some of the initial storyboards and inspiration from the pitch.
Here are some of the design explorations I did for Comotion earlier on. These didn't really make the cut, but I still think they turned out really cool.
One of the original frames that I designed for the pitch but we decided to take out 
Stream Deliverable designs
My baby. The design for the social media profile icon
Also here is a picture of me in the graveyard because at some point I died. But don't worry I came back to life.