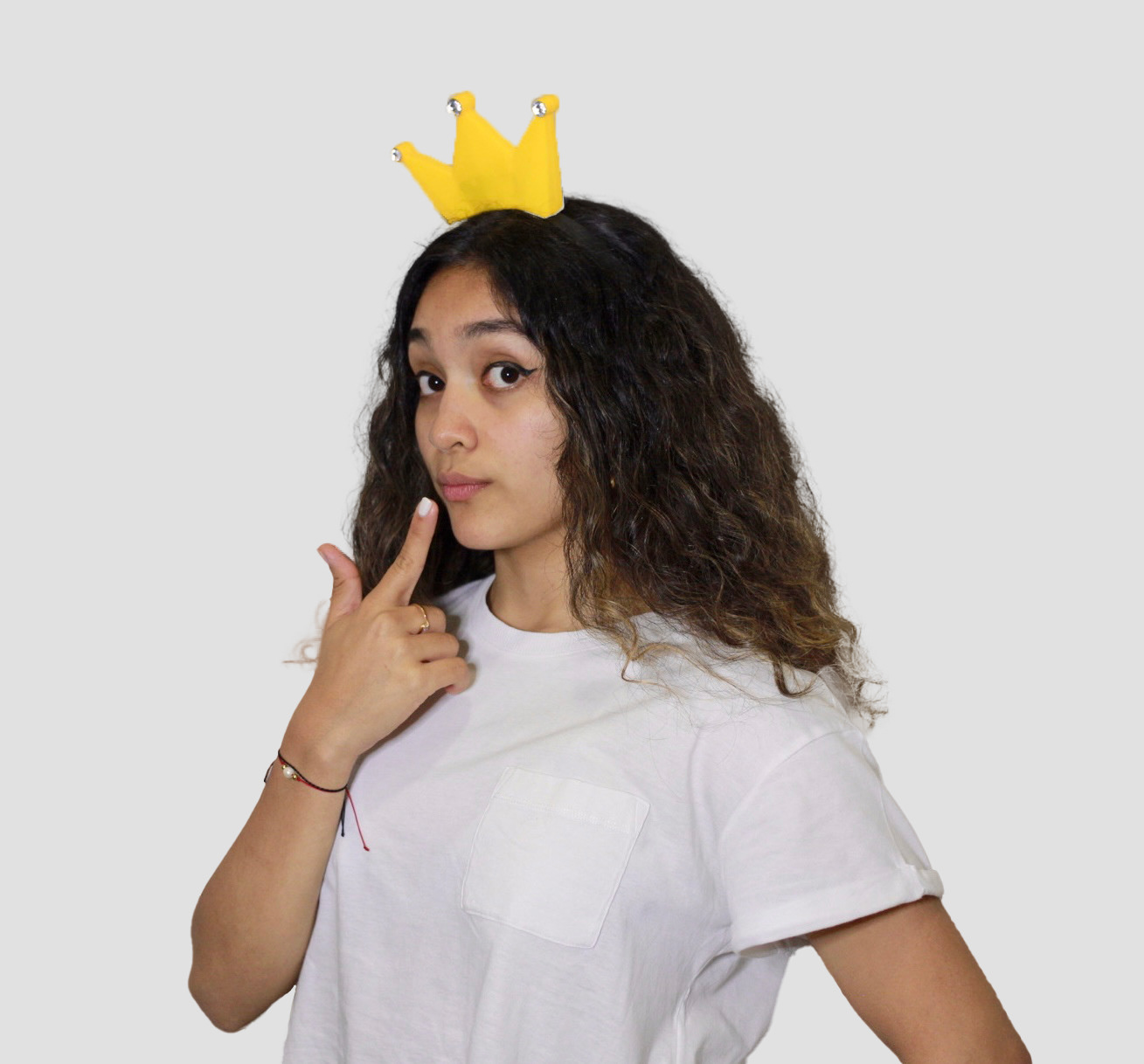 A content creator and designer from the tropical paradise of Honduras. My passion for storytelling, animation, and illustration has brought me to Savannah.
Here, I am pursuing a B.F.A. in

Motion Design

at the Savannah College of Art and Design. I like to communicate powerful stories on behalf of my own experience or amplifying the voice of others.
​When I'm not creating unique concepts, you can find me planning my next trip to a new destination, having a solo dance party, or sipping a cup of tea.